Race, Poverty & Justice and the
U.S. Criminal Justice System 2015
The annual Article 3 Advisors Human Rights Day luncheon is a time to pause, reflect and focus on a pressing human rights issue. A stimulating, thought provoking and engaging event intended for philanthropists, activists, practitioners, civic leaders, and change agents who are oriented towards understanding complex issues, passing on knowledge and acting on solutions. It is our hope that this convening is a catalyst for a rich dialogue and a deeper understanding among key stakeholders and provides funders an opportunity to engage and impact the criminal justice space.
Human rights day 2015 focused on "Race, Poverty & Justice", a topic deeply rooted in social, political and economic history and profoundly relevant to current events. The program's featured speaker, Bryan Stevenson of the Equal Justice Initiative, examined the state of the criminal justice system through a human rights lens, and explored a range of issues from harsh punishments to mass incarceration, with domestic effects and international ramifications.
Following the program, we invited guests to dine and continue the conversation while a cross-sector panel exchanged ideas from their own perspectives. Lunch was served by Charles Phan's (Slanted Door) catering group, Green Cap Catering.
Honorary Host Committee
Supervisor London Breed, Shannon Sedgwick Davis,
Carla Emil, Will Fitzpatrick, Attorney General Kamala Harris,
Van Jones, Tracy Mack Parker, Areyh Neier, Randy Newcomb,
Lt. Governor Gavin Newsom, Jean Oelwang, Sally Osberg,
Congresswoman Nancy Pelosi, House Democratic Leader,
Anthony Romero and Ken Roth
Human Rights Day 2015 Photos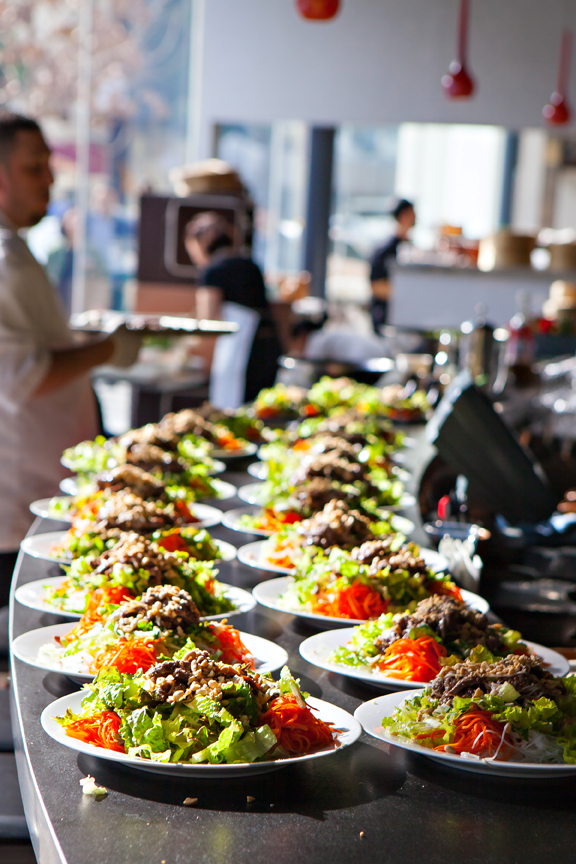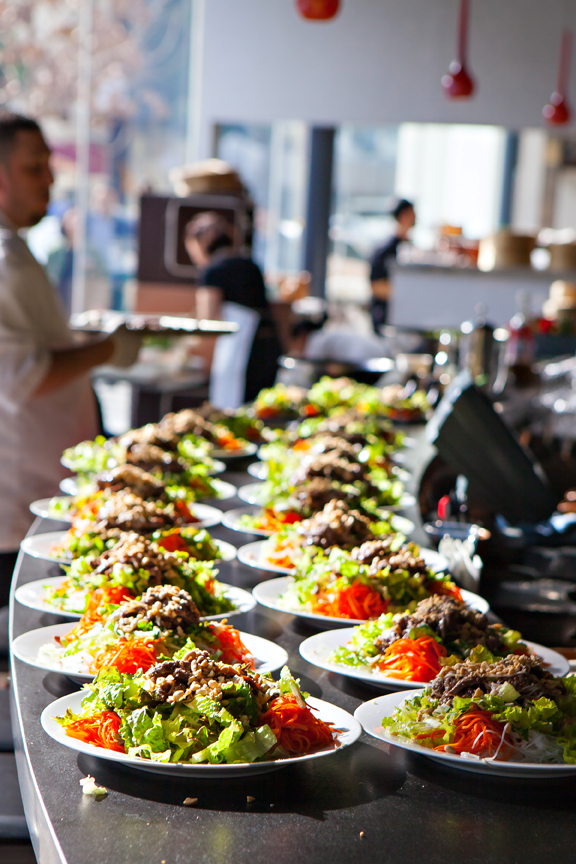 Featured Speaker:
Bryan Stevenson
Bryan Stevenson is the founder and Executive Director of the Equal Justice Initiative in Montgomery, Alabama. Mr. Stevenson is a widely acclaimed public interest lawyer who has dedicated his career to helping the poor, the incarcerated and the condemned. Under his leadership, EJI has won major legal challenges eliminating excessive and unfair sentencing, exonerating innocent death row prisoners, confronting abuse of the incarcerated and the mentally ill and aiding children prosecuted as adults. Mr. Stevenson has successfully argued several cases in the United States Supreme Court and recently won an historic ruling in the U.S. Supreme Court banning mandatory life-without-parole sentences for all children 17 or younger are unconstitutional. Read full bio >>
Special Guest:
Anthony Ray Hinton
Mr. Hinton was wrongfully convicted and recently released after spending 30 years on death row. He was represented by Bryan Stevenson and the team at the Equal Justice Initiative.
One of the longest serving death row prisoners in Alabama history and among the longest serving condemned prisoners to be freed after presenting evidence of innocence, Mr. Hinton is the 152nd person exonerated from death row since 1983. Read more>>